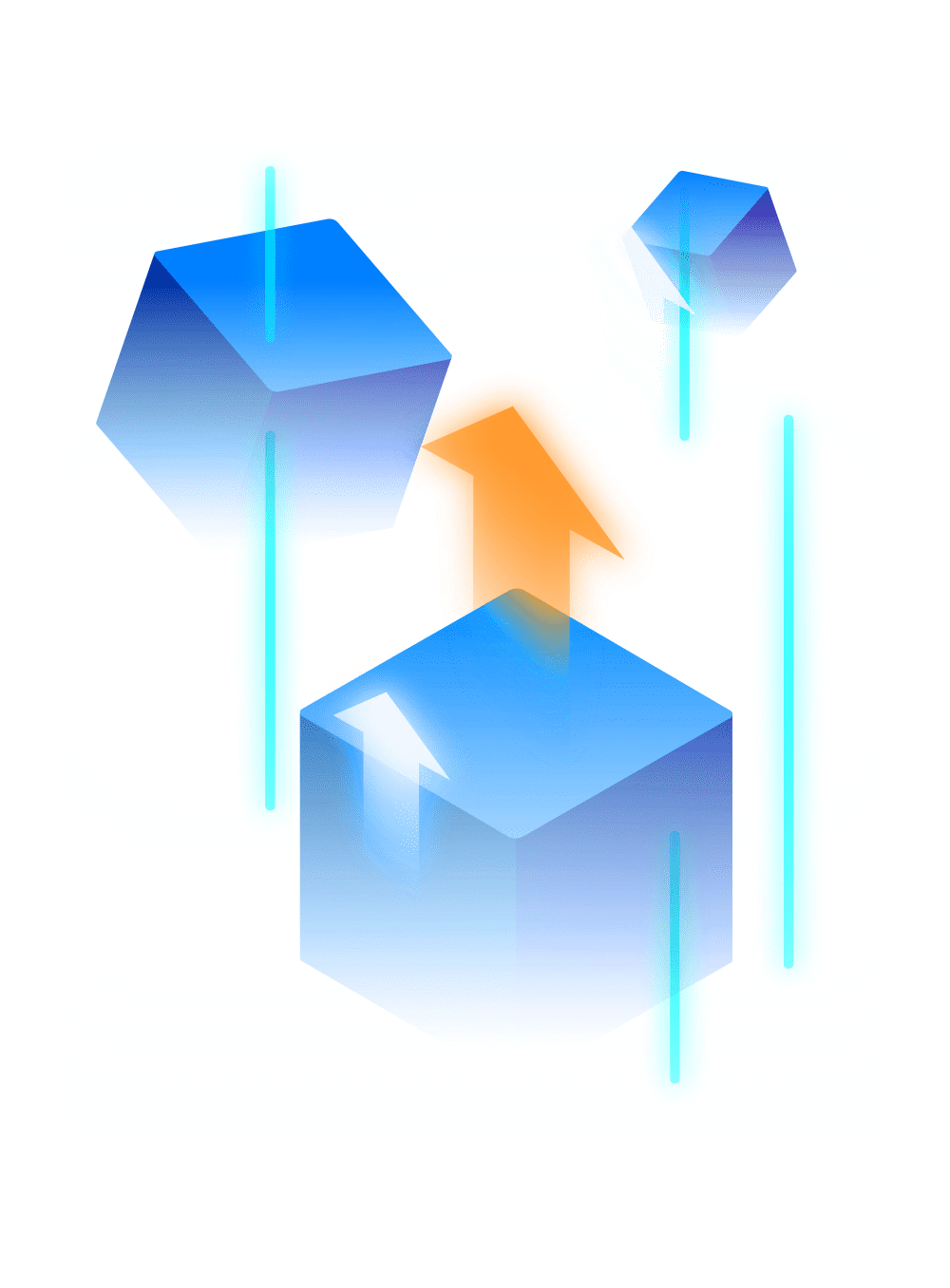 Our Mission & Values
To become an industry leader in providing quality refrigeration solutions both locally and internationally and sustainable maximizing stakeholder value.

Trust
Continuously sustaining client and partner relationships by providing high quality services with a dedicated team of highly qualified and experienced technical staff.

Quality and Price
Providing services of the utmost quality with competitive pricing to ensure the continuous satisfaction of all stakeholders.

Technical Capabilities
Ensuring quick turnkey delivery using our best assets, which is our qualified and highly technical team who are more than capable of delivering high quality solutions.

Environment, Health and Safety
Committed to providing a safe and healthy environment to all stakeholders while offering high quality products and services using ISO standards.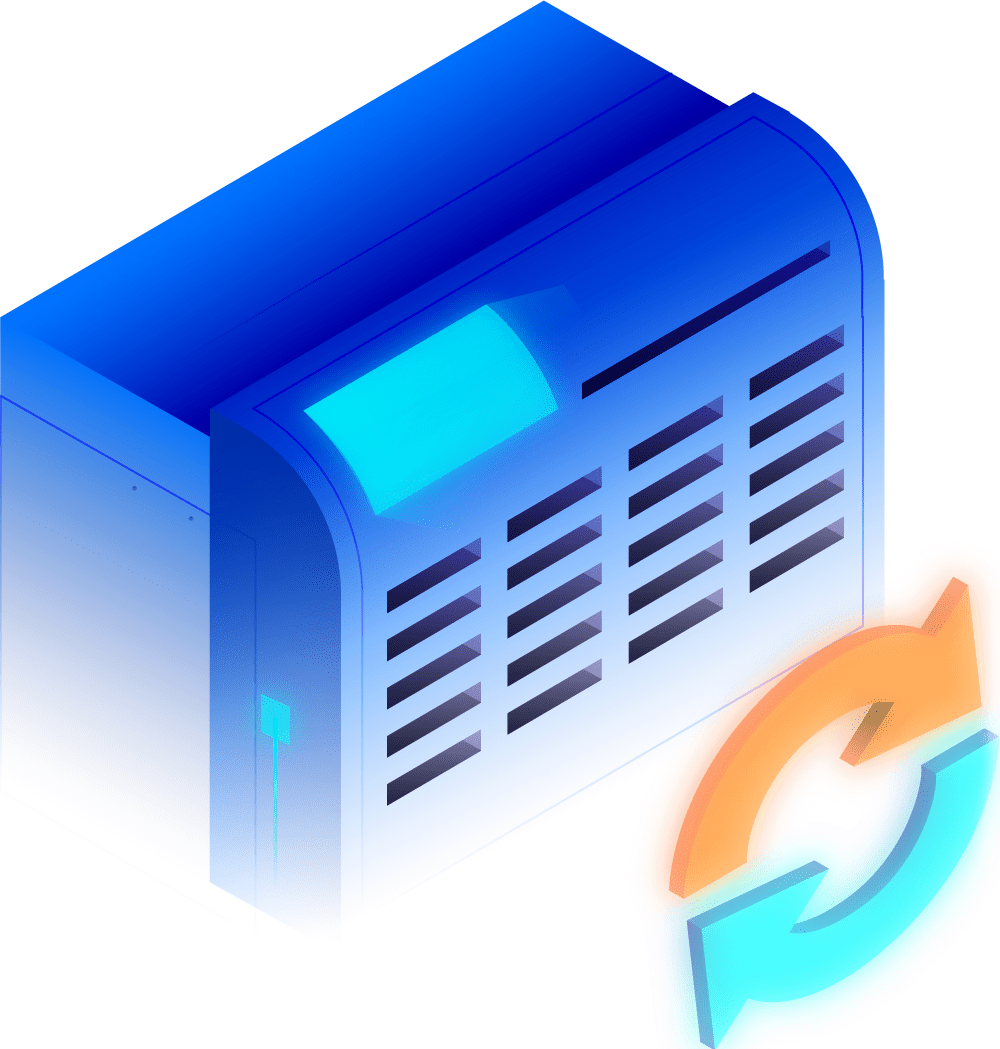 Arab Air Conditioning & Refrigeration is an industry leading refrigeration solutions provider.
Our service has been recognized by industry experts as being one of the most dependable and professional in the market. Apart from Cold Rooms and Transport Refrigeration, we supply, install, commission, and service all types of equipment such as air curtains, plastic strip curtains, bus A/C compressors, compressor shaft seals, display chilers, open freezers, cargo boxes, water boxes, and more. We undertake industrial and commercial refrigeration projects as well as provide transport refrigeration solutions to the industry. Joining hands with leading worldwide brands such as Carrier, Zepro, Thermal Master and more, we are well equiped to serve the industry needs with modern and riliable refrigeration products and services. Arab Air Conditioning & Refrigeration was established over a decade ago and has grown to become one of the most prominent refrigeration solution providers in the GCC and Middle East. Arab Air Conditioning & Refrigeration WLL is a subsidiary and member of OWMNYA Holding.
Services Provided:
Commercial Transport & Industrial Refrigeration, with all components and supporting parts.
Cold Rooms & Supermarket Display Units, Chillers, and Freezers.
Condensing Units
Air Conditioning (New Installations & M

aintenance).

Transport Refrigeration Units from Partners such as Thermal Master, Carrier, Thermo King, & Hawasung.

Insulated Boxes & Reefer Containers and A/C Spares.

Accessories such as, Tail Lifts, Plastic Curtains, Cargo Latch Belt, Movable Partitions, Crash Gaurds, and more.
Our Strengths and Values:
Qualified Technical & Support Staff
Experienced Staff and Technicians
Highly Qualified and Professional Management Team
Strong Customer Orientation and Excellent Customer Service
Recognizing our Relationships with our Valued Suppliers and Customers
We Provide Customers with Superior Quality Products at Competitive Prices
We Exceed Expectations by being Responsive to the Constant Market and Customer Changes
High Level of Communication & Efficient Processes
Ensure Safety, Protection of Health & Environment
Being a Socially Responsible Corporate Citizen